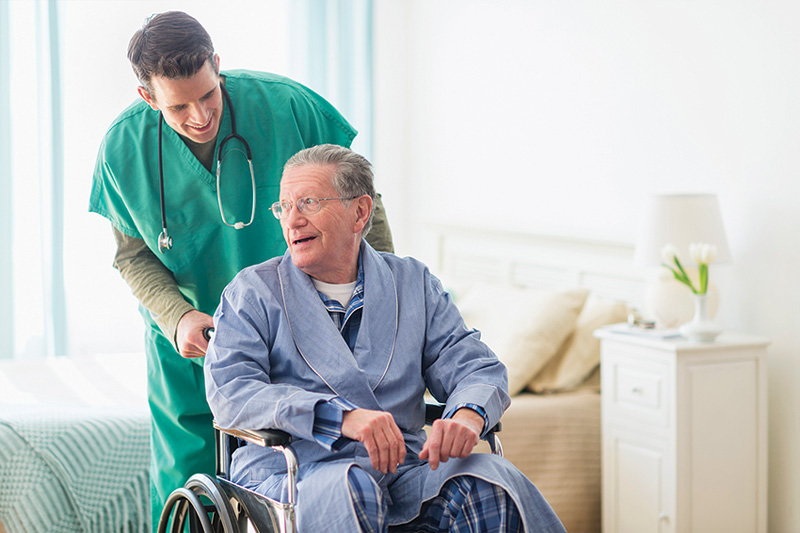 Job Applicants
Emerald Elite Senior Home Care is looking for experienced CNAs/HHAs and nurses (RNs/LPNs) that are available for work in all of Broward County.
We are looking for qualified people that can work 7 days, day or night shifts, and also Live-Ins.
MUST currently be able to speak English as a first language.
Applicant must have a reliable vehicle, full insurance coverage, and a valid Florida driver's license.
For more information, please contact us today!