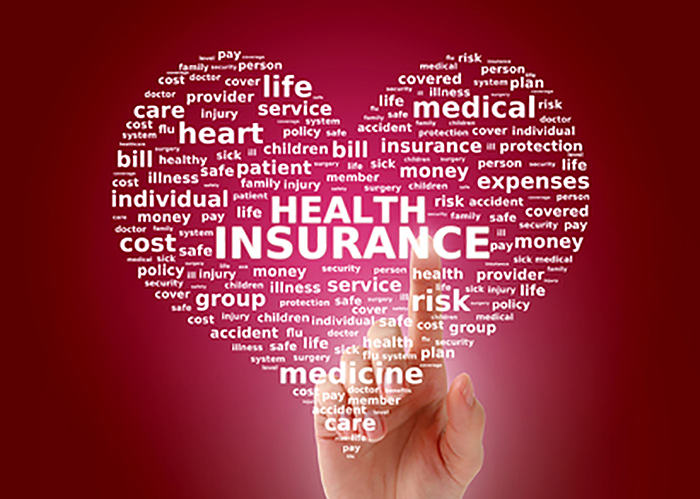 Medical/Insurance
Emerald Elite accepts all private and long-term care insurance, as well as personal payments. We'll work with you to review your existing policy to see which of our many services are covered so you can receive the assistance you need. Most of our clients pay nothing out-of-pocket.
Important Questions
The questions below will help you determine if the agency is legitimate and operating above board. Emerald Elite meets ALL of these requirements!
Is your agency licensed by the state?
Do you have a business license in your city?
Are your care workers bonded and/or insured?
Are your care workers legal residents of the U.S.?
For more information, please contact us today!